Suzuki
---
Suzuki is one of the top-10 car manufacturers in the world.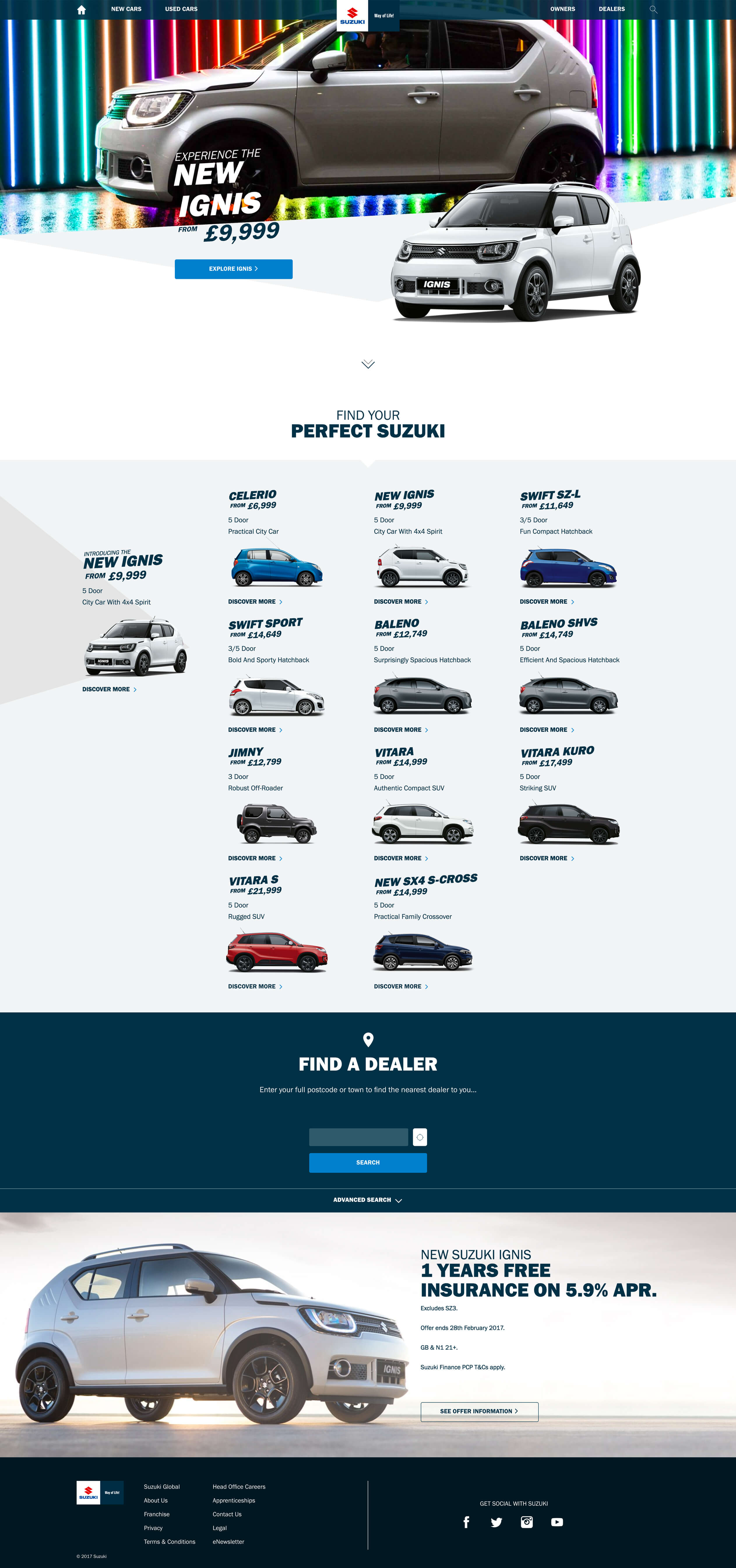 Suzuki development
---
Being apart of the Suzuki development team was not only challenging, but also a wonderful opportunity for me.
I helped build many of the sites single modules and components which when put together make up the structure and content of the Suzuki site.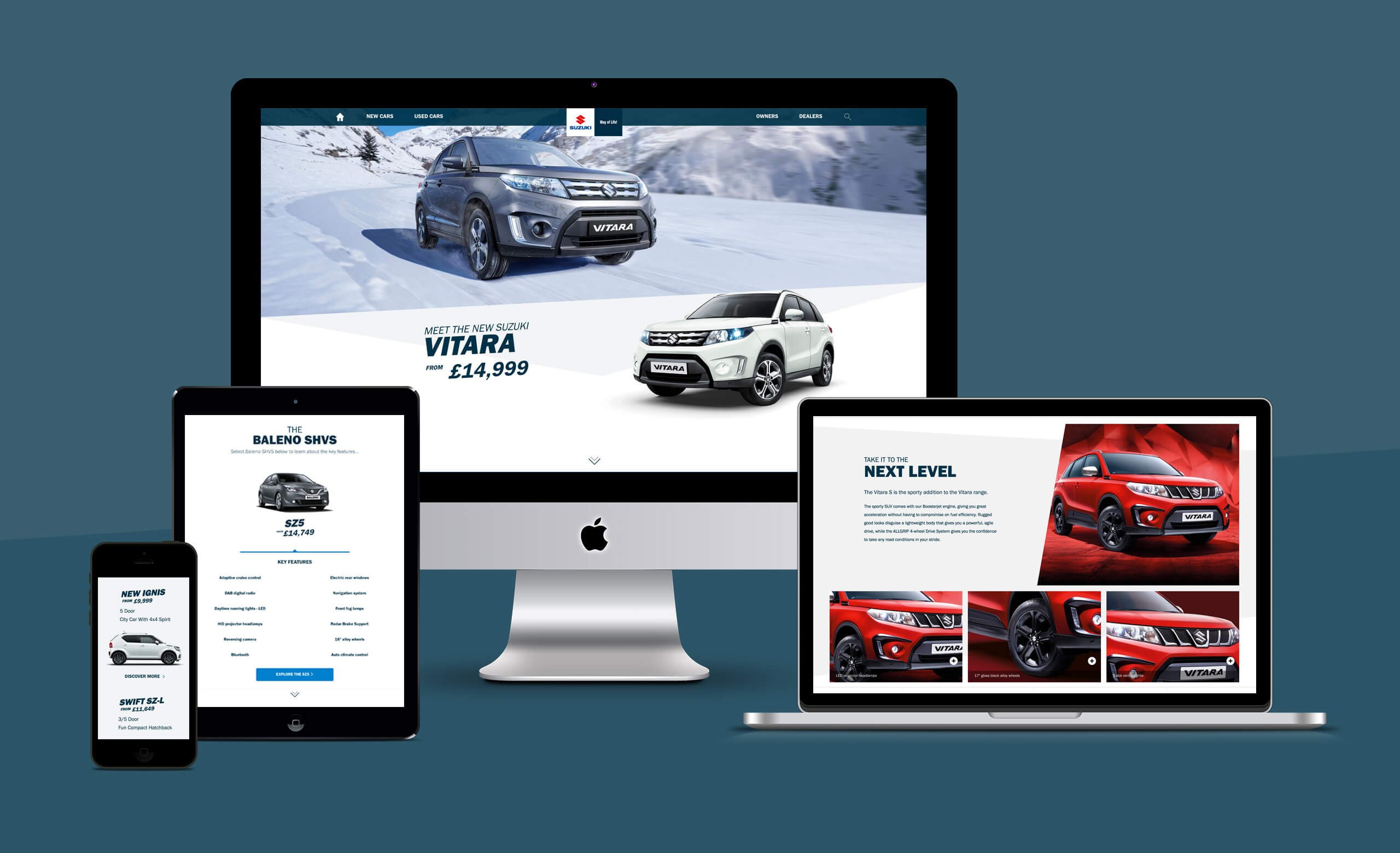 Development
---
Working closely with the lead design team - the development team was made up of 3 front-end developers, 3 Umbraco developers and a tester all working on this agile product.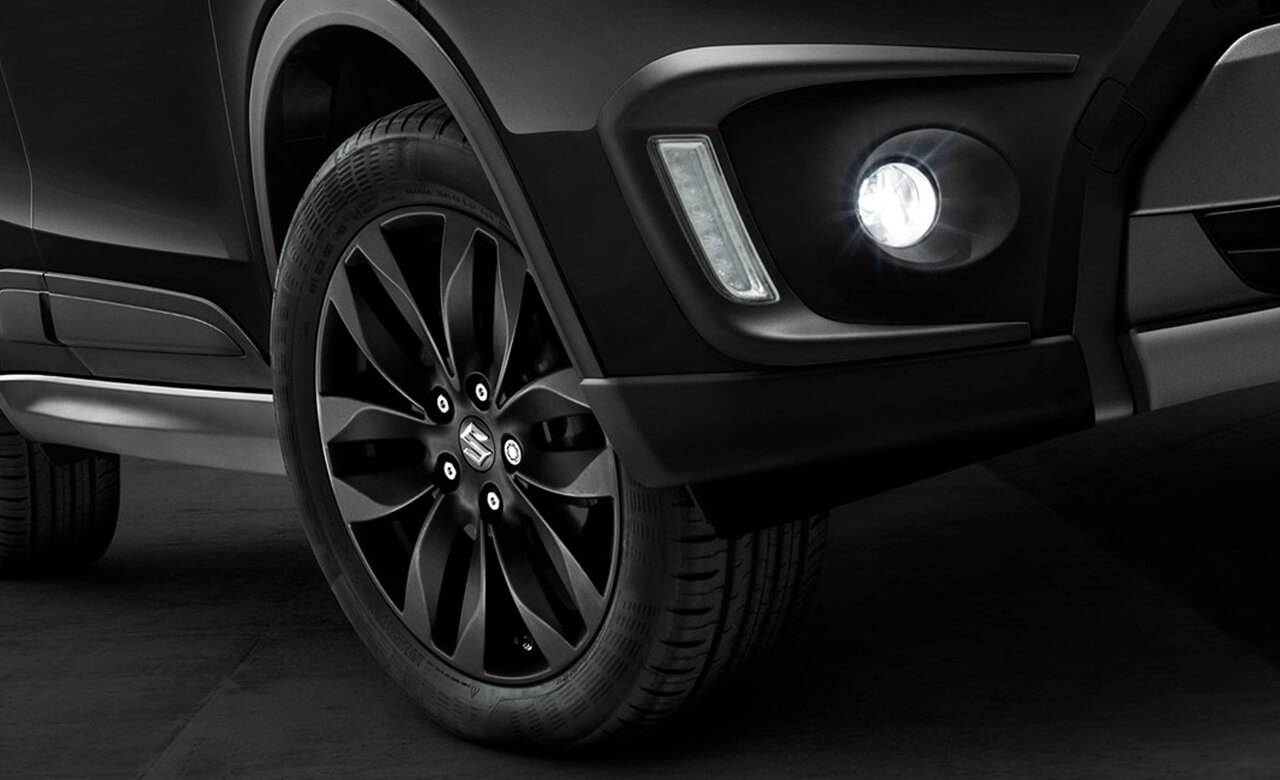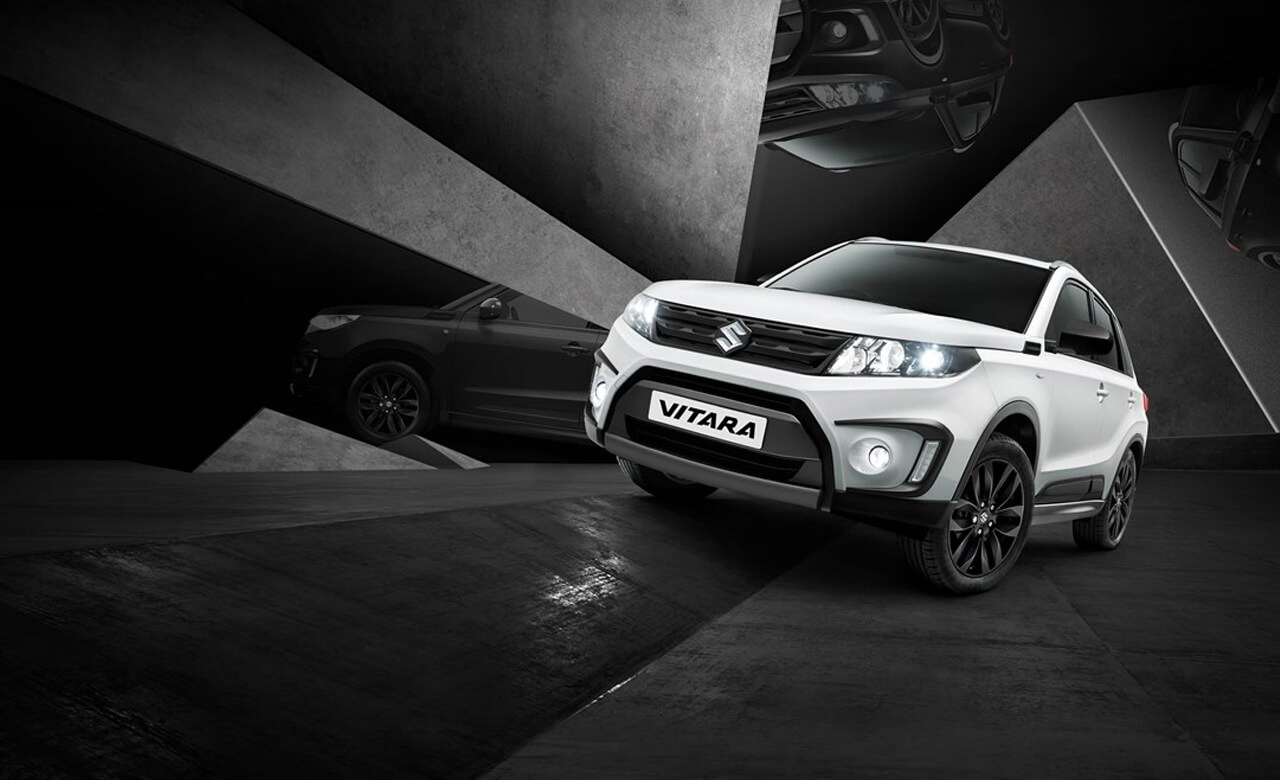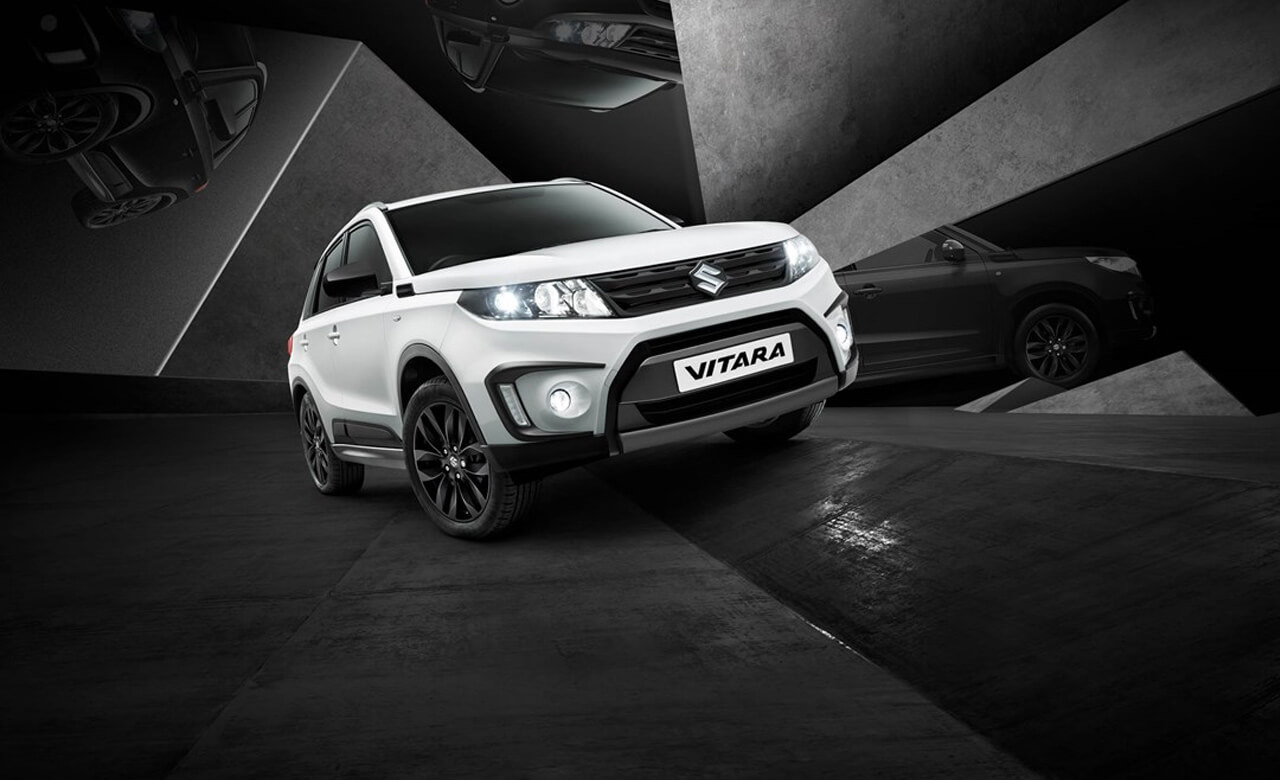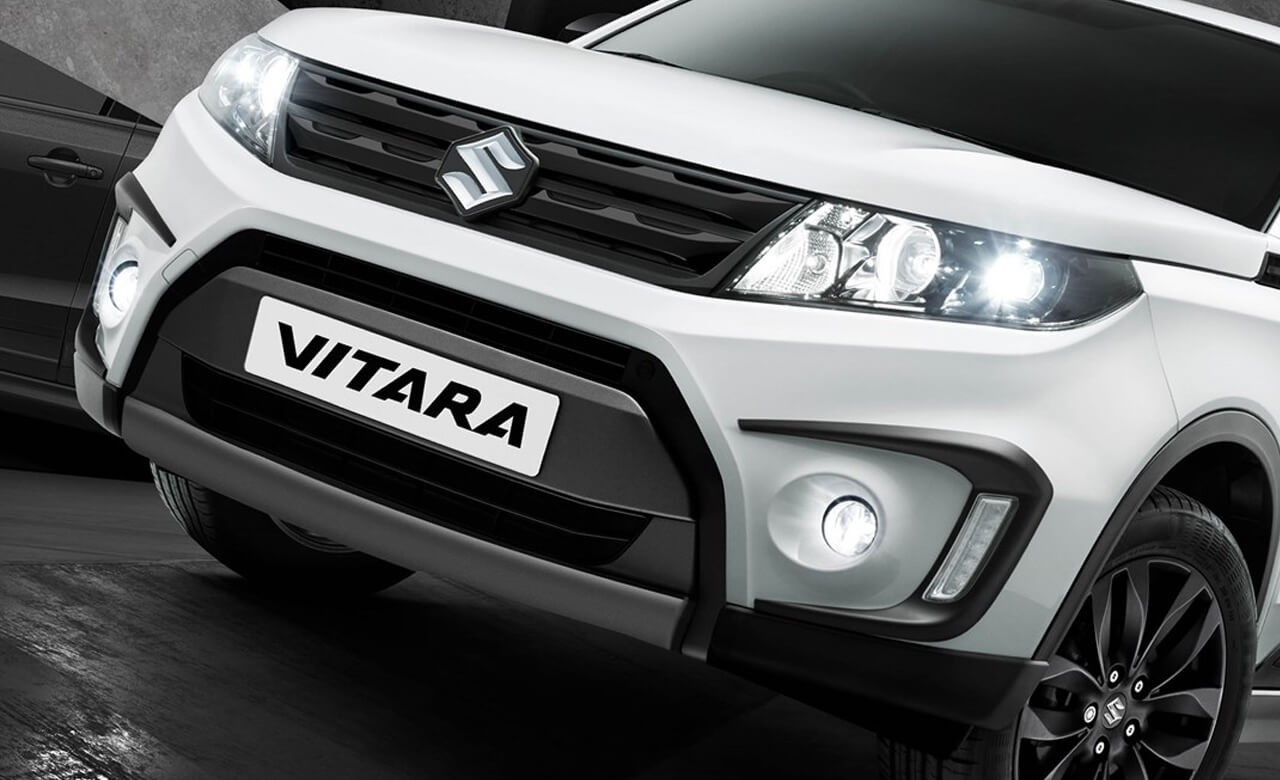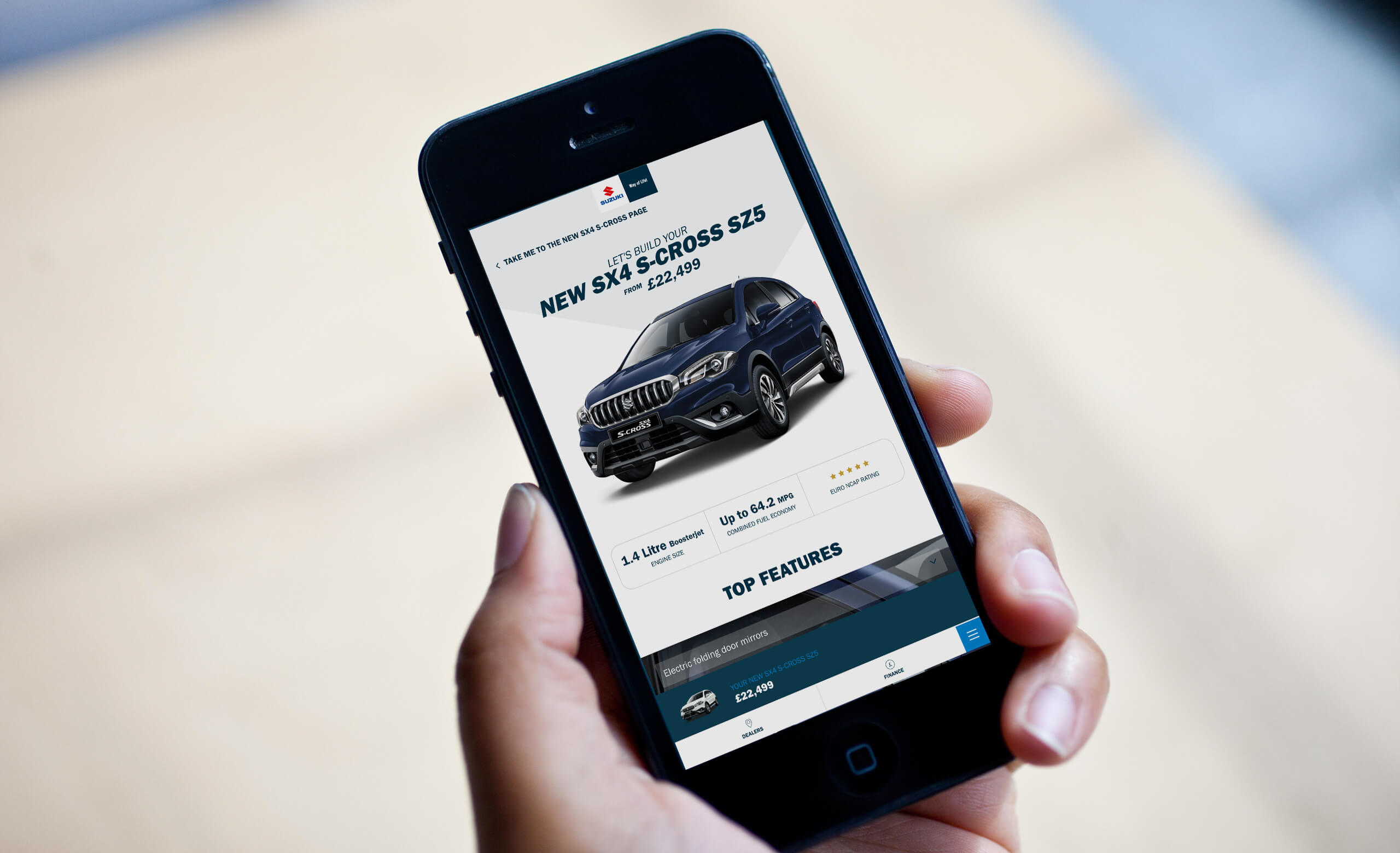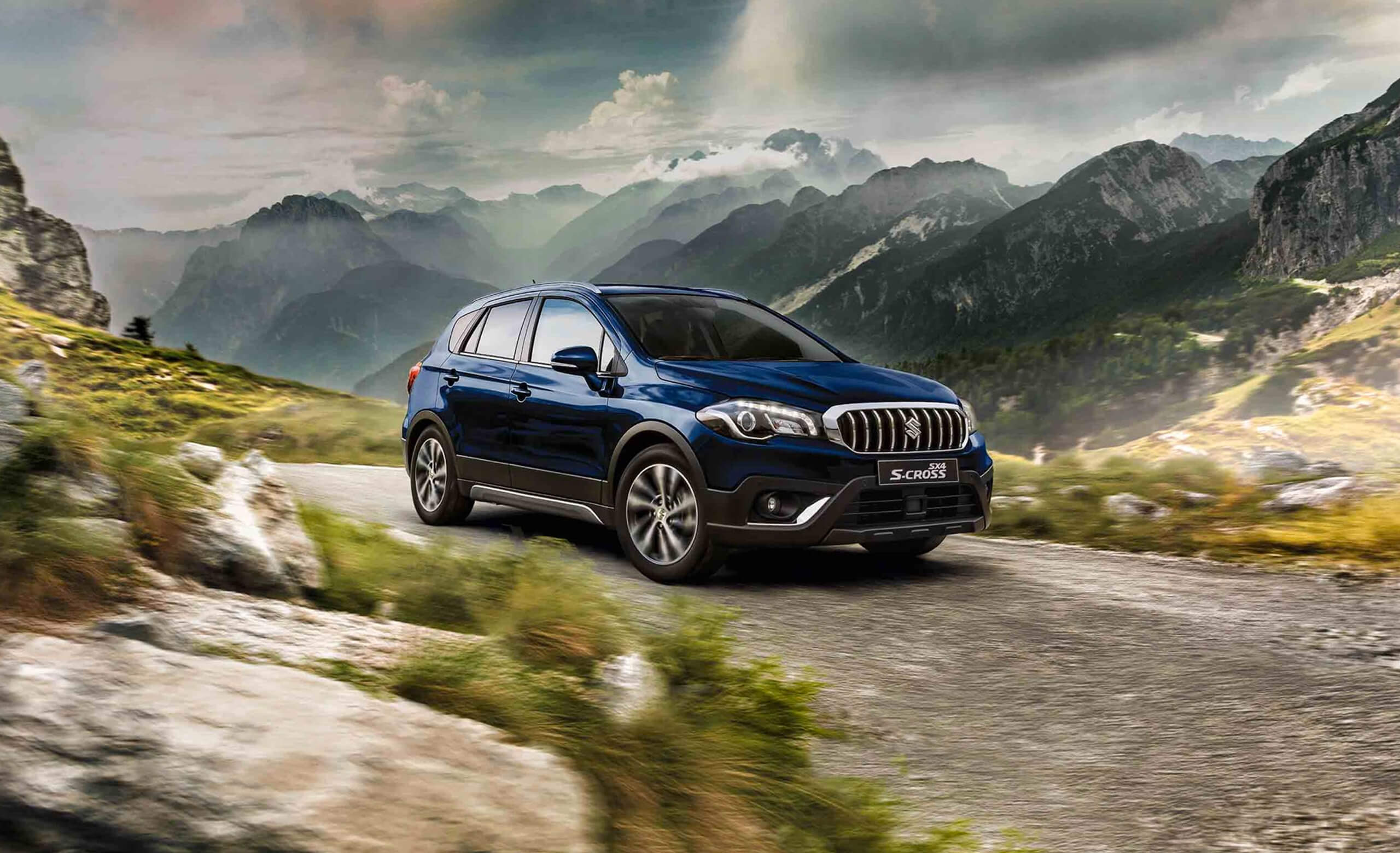 Agency
Client
Role
Technolgy
HTML5, jQuery, Assemble, Gulp, Handlebars, SASS, GIT